Nollywood actor, Daniel Etim-Effiong, and his wife, Toyosi Phillips, are celebrating their fifth wedding anniversary today, November 4.
The thespian and his media personality wife shared screenshots of their very first WhatsApp chat on their respective social media pages to mark the occasion.
Screenshots of the chat shared by the couple show Toyosi was the first to reach out.
"Hey Etim!!! Its Toyosi Philips", she wrote.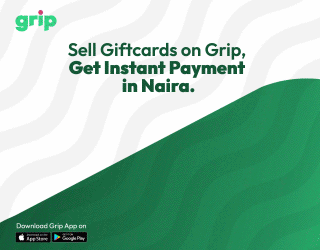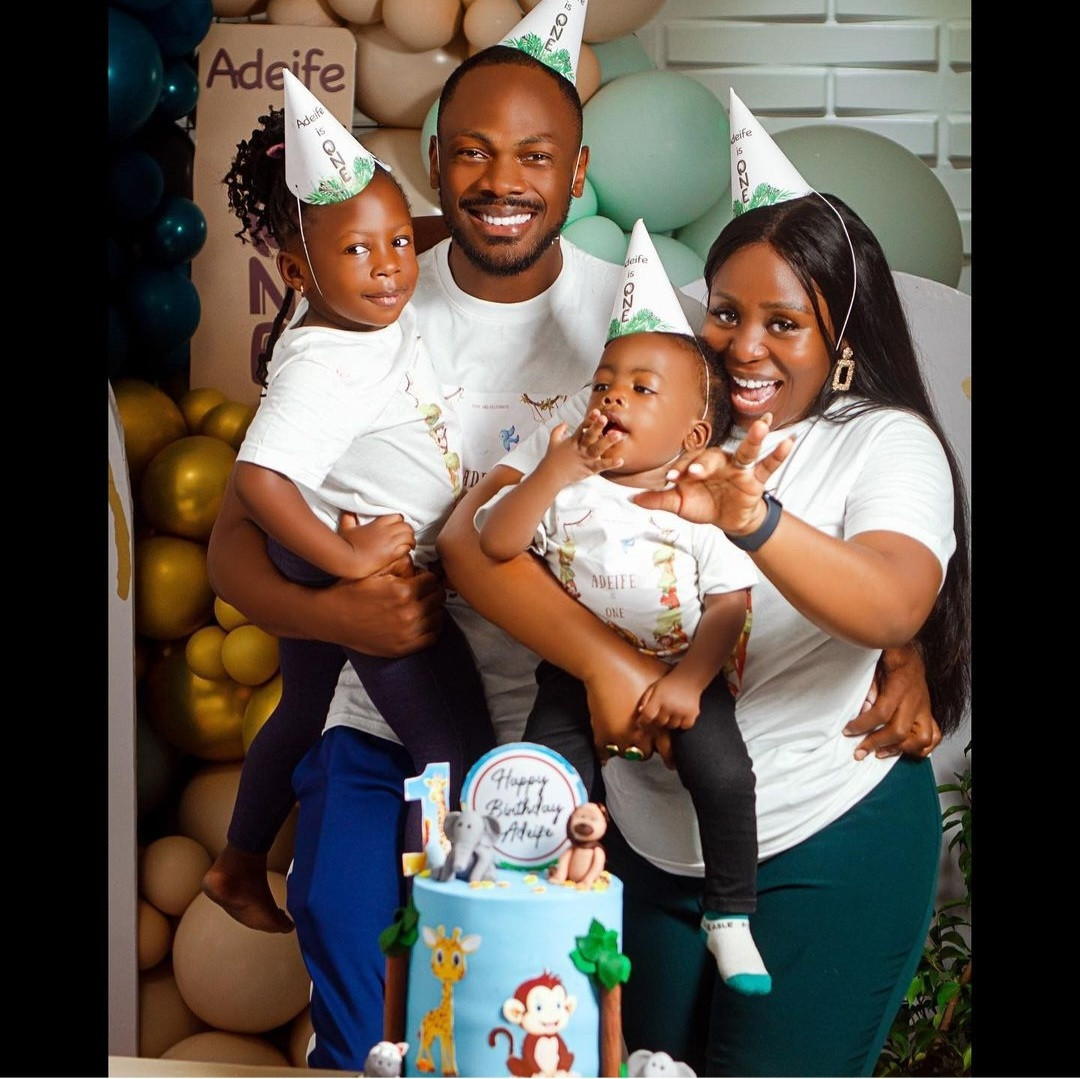 Etim praised his wife in his caption for making him a better man and noted that he is grateful for the years they've been married.
"How it started ————-> How it's going 😋
Grateful for 5 full years as husband to the beautiful Olaoluwatoyosi, who dropped her "tush" last name to take up mine.
You've made me a better man @the_toyosi and truly he who finds a wife finds a good thing and obtains favour from the Lord.
Happy anniversary my love 😘❤️", he wrote.
Etim and Toyosi got married in November 2017 and they have two children together.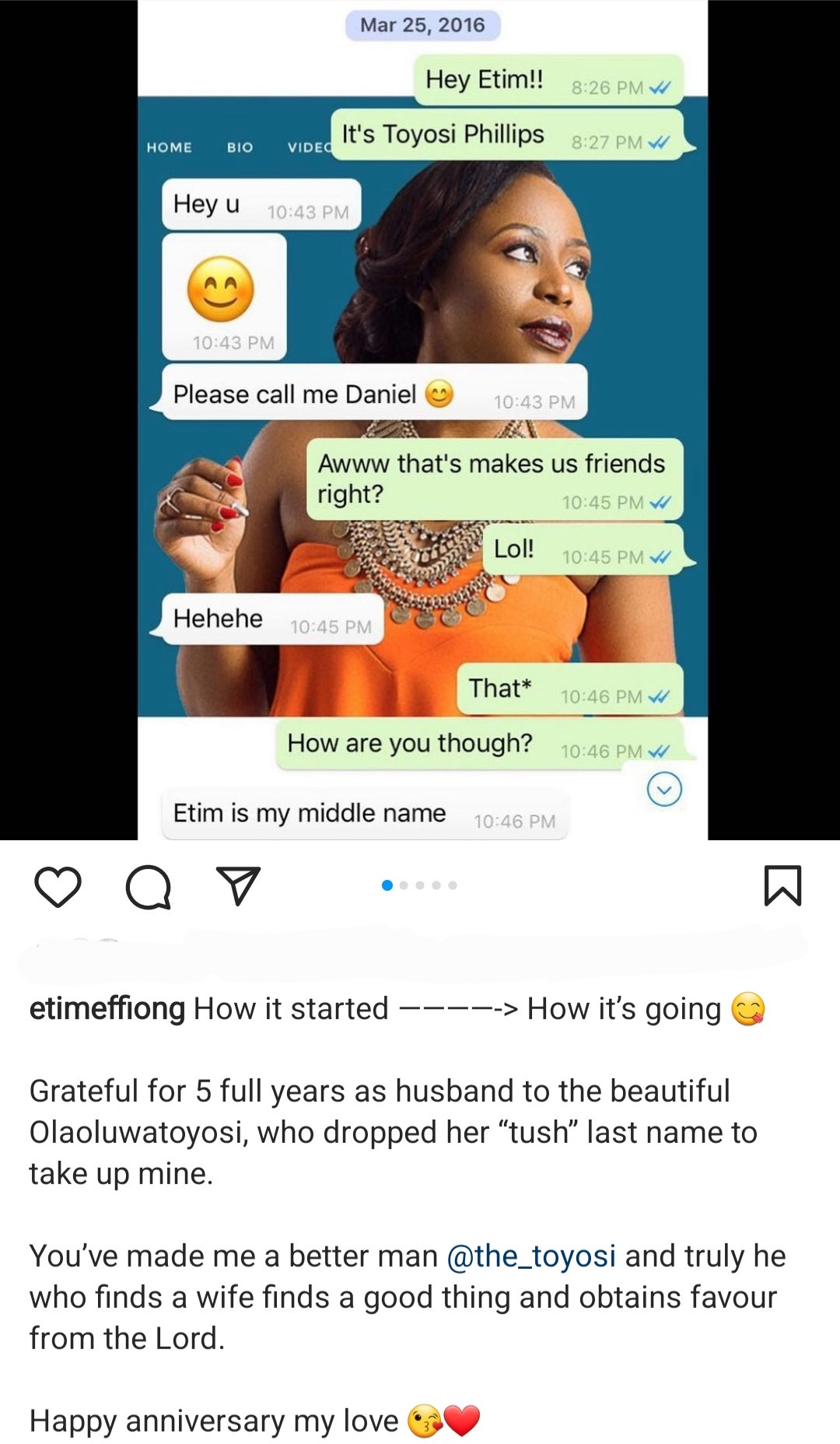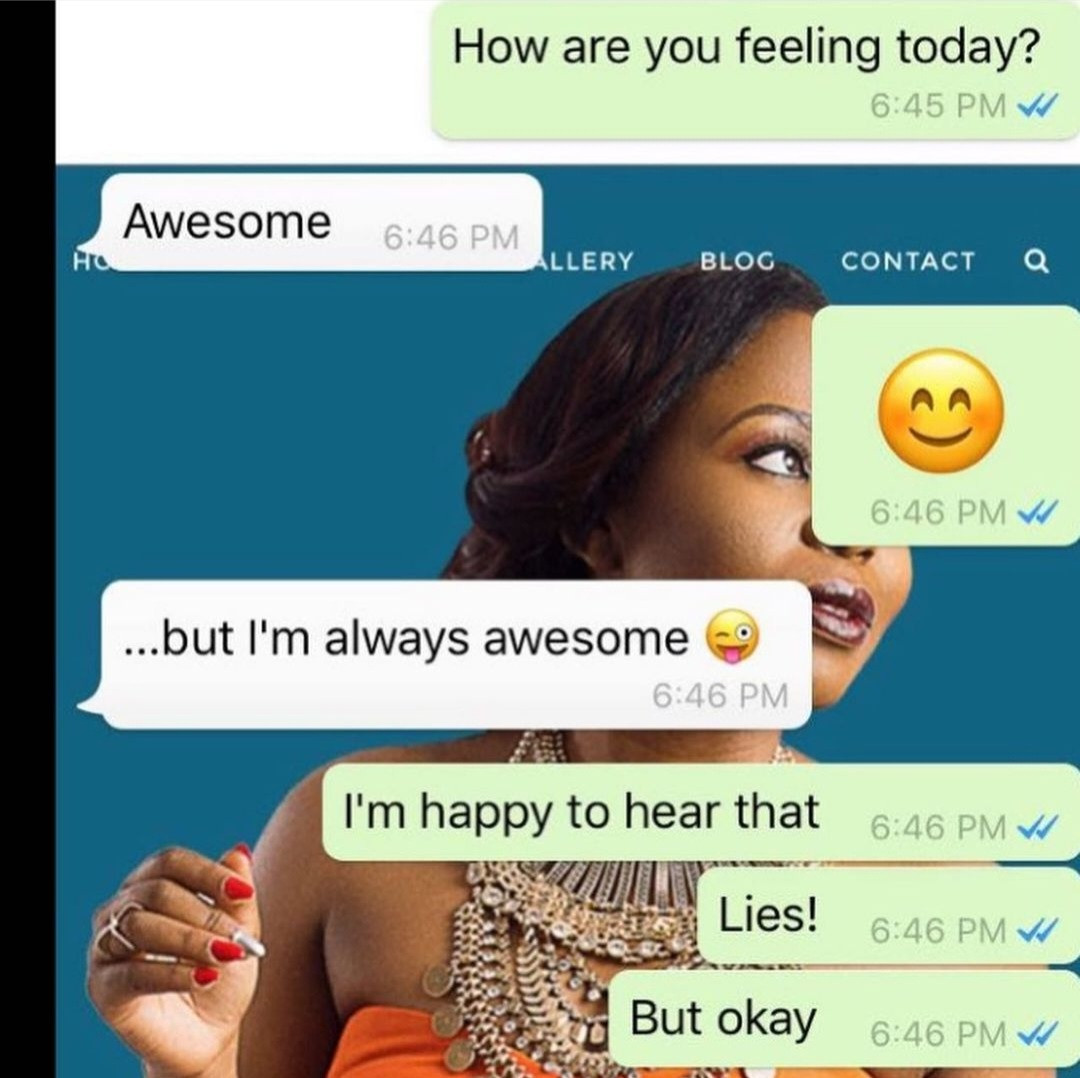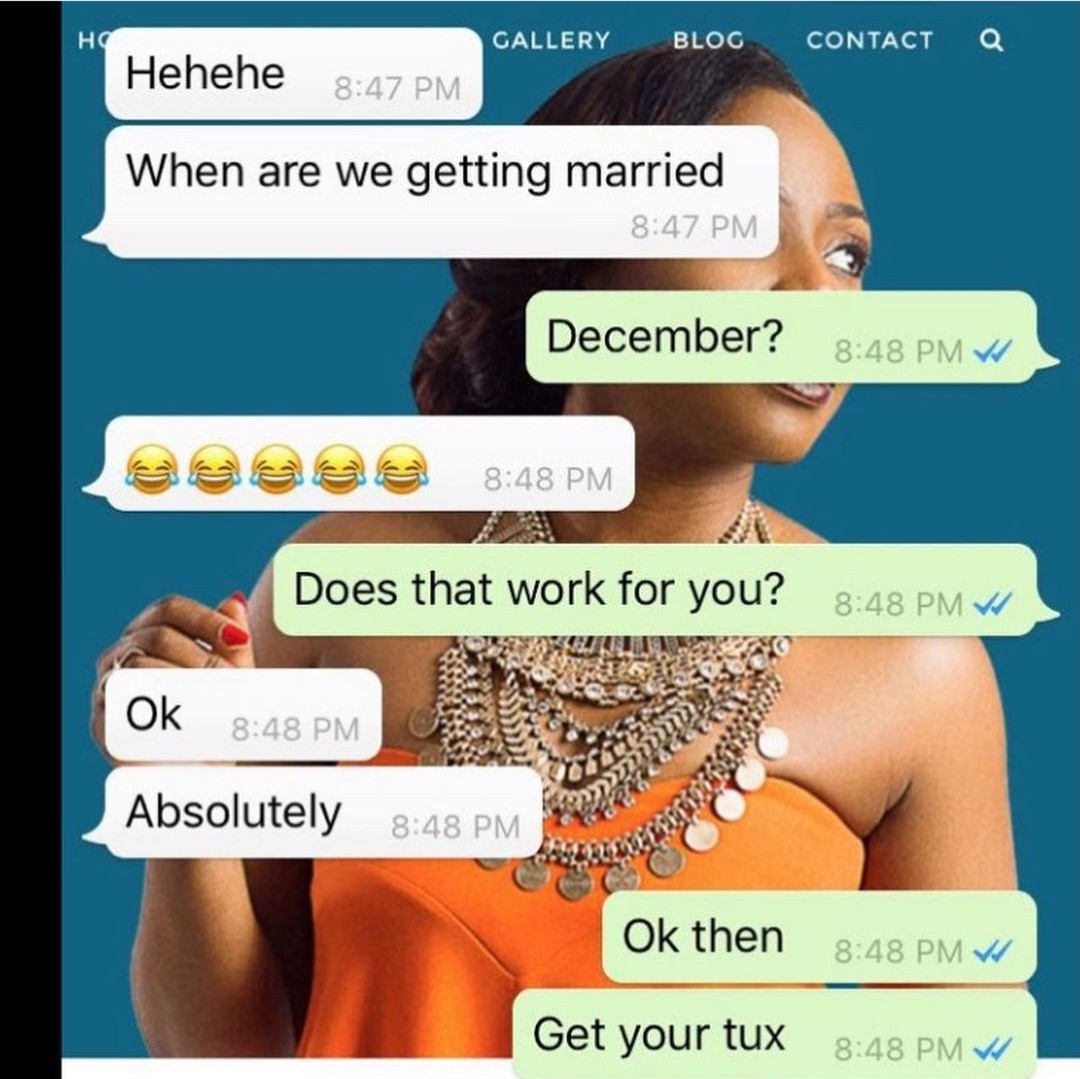 A while ago, Toyosi Effiong, the wife of popular Nollywood actor, Daniel Effiong, got netizens cackling on social media over her response to her husband's request.
The celebrity couple were having an Instagram Live session on Friday, May 20, when the actor's admirers started making comments about his good looks and saying they want to 'share' him with his wife.
Reacting to their advances, the actor asked his wife if she would agree to 'share' him with other women once in a while.
Toyosi's response caught netizens by surprise, as she said she doesn't mind sharing him with other woman as long as he's open to sharing her with other men.
Daniel was shocked and quickly pointed out that he's the one with admirers and men are not interested in her. To his amazement, Toyosi said the men making advances at her are not on social media and they don't leave comments on her posts. Watch video here.