Ace Nigerian comedian Bovi's wife, Kris Asimonye, has taken to social media to shower praise on him.
In a lengthy post on her Instagram page, the mother of three described how her husband, Bovi has always encouraged her to pursue her dreams and not limit herself because she's married to him.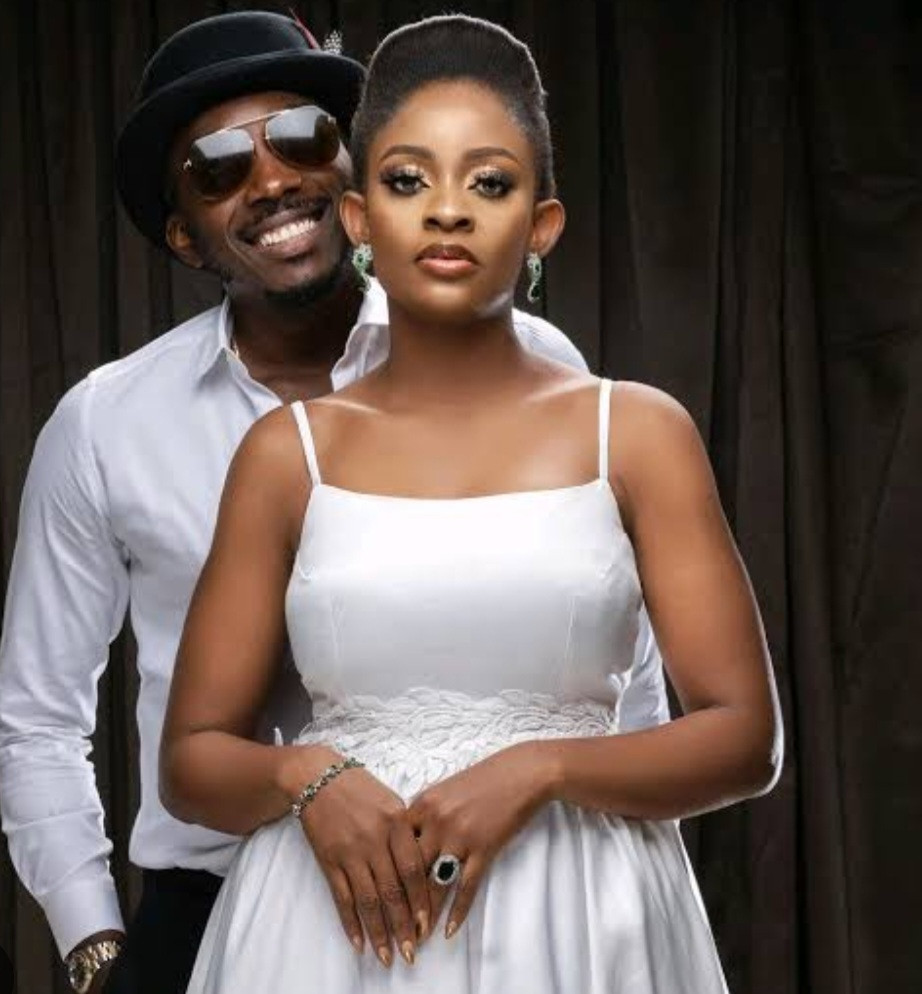 She shared a video of her vision board, which she crafted in 2017, and stated that the greatest gift her husband gave her was supporting her to become a woman on her own.
She further revealed that her husband also discouraged her from dropping her maiden name.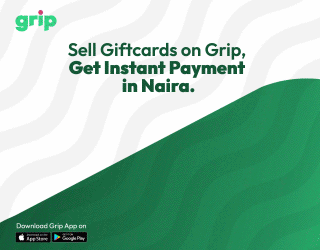 An elated Asimonye noted that everything on her vision board has materialized, and thanked her husband for his support.
"One of the greatest gifts @officialbovi ever gave me was supporting me to become a woman of my own. "Make your own name" Never limit yourself he'll say. "Why drop your maiden name just because you are married to me? "

The last time I had a vision boarding for my life was 5 years ago. @stellamicheals randomly made this video of me at the time.
Watching this video today, I can't even believe all that I put down has manifested already! Trust me, I seemed difficult to my friends at the time. 😃 Especially because, I had made some drastic changes!! It was so drastic I couldn't care about anything else! Only what I had set out to do. But this was 5 years ago! It was just a dream 5 years ago. And now, my work just began! 📍"
Watch video below,