Popular Nigerian actor and social media critic, Uche Maduagwu has suggested that convicted Nigerian Fraudster, Hushpuppi, would one day become a pastor.
He responded to the news that Hushpuppi had been given an 11-year and 3-month prison term for fraud.
The court gave Abbas a fraud sentence of 135 months in federal prison on Monday. The social media star was also mandated to provide two victims $1.7 million in reparations.
Hushpuppi was sentenced by Justice Otis D. Wright II for conspiring to launder money through several internet scams and for boasting about a lavish, crime-funded lifestyle on social media.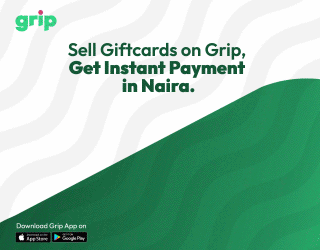 In response to the news, Maduagwu expressed his belief that the online sensation would begin preaching about salvation when he regained his freedom and said God could grant him a second chance.
In his words;
"I See Hushpuppi Becoming A Pastor In Future And Preaching Salvation, There Is Nobody God No Fit Give Second Chance"