In light of the current economic crisis, one of Ghana's most popular comedians, OB Amponsah, has urged employers of numerous enterprises to raise employee wages.
It is common knowledge that prices for products and services have skyrocketed in Ghana. The days of getting a satisfying breakfast for under 10 cedis are long gone. These days, it's unlikely that you'll get a delicious supper for even 20 cedis.
Numerous people, including Juliet Ibrahim, Lydia Forson, and Nana Aba Anamoah, have voiced their displeasure with the situation of the economy.
"Ghana is officially the most expensive West African country right now! No joke! Someone driving a car of 3.0 / 3.5 fills their fuel tank to use within 5-7 days with fuel worth 1300/1400 cedis. Currently, $100 = 1,400 cedis.
Even in the USA, fueling the same type of car can and will NEVER cost that much! Yet we are all going through the same economic crisis. $100 = 1400 cedis, 1400 cedis = 72,000 Naira Is there any Nigerian on my timeline that spends 72,000 Naira to fuel his car and use it for a period of 5-7 days? Let's have this discussion and make it make sense to me oo."
See OB's post on Facebook below;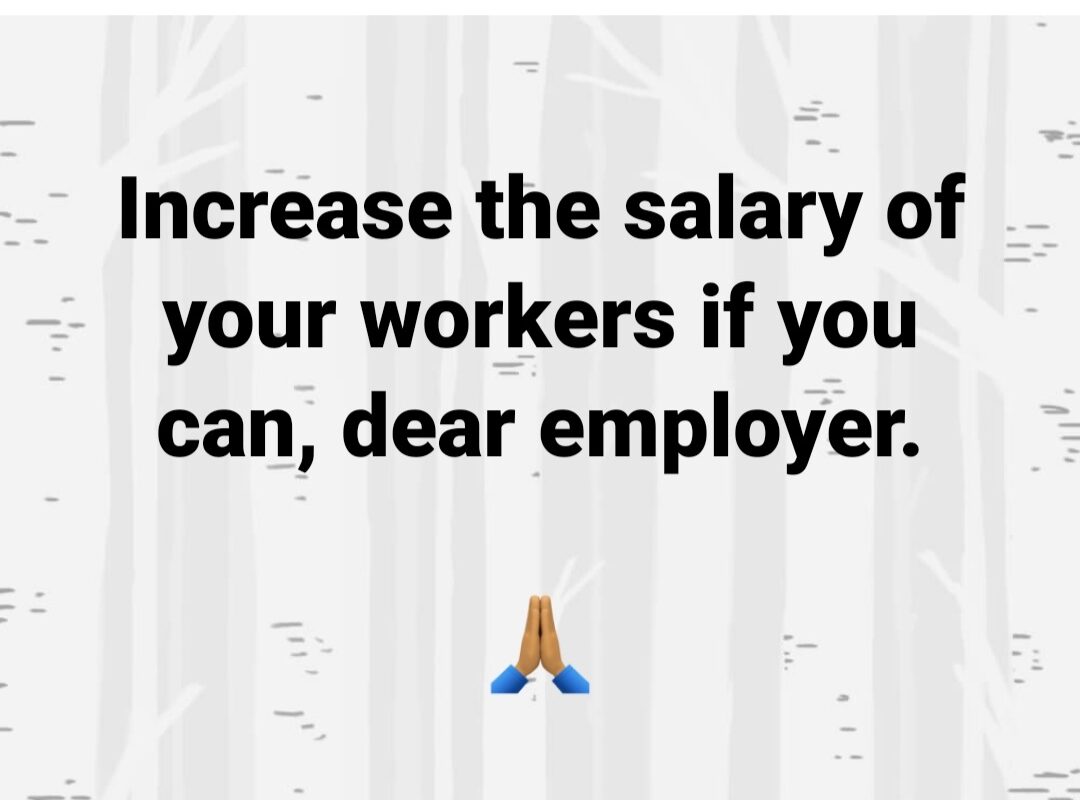 nsemkeka.com