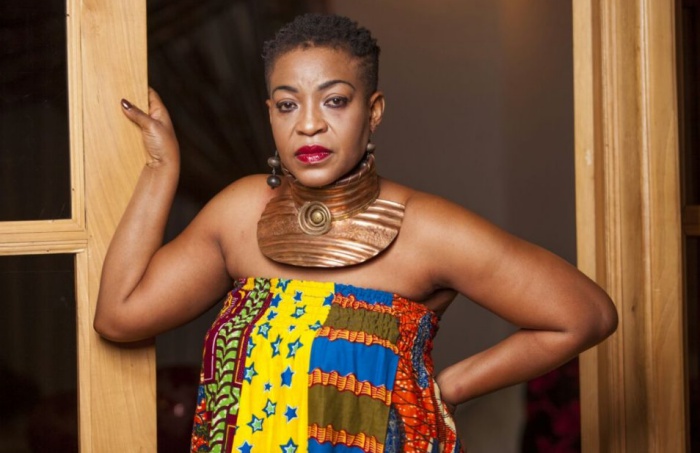 Akofa Edjeani Asiedu, a great and renowned Ghanaian actress is sobbing over the terrible agony she has experienced.
The actress claims that the current economic strain Ghana is experiencing prevents her from taking care of her house or paying her workers. The 53-year-old claims to be the manager of a restaurant that has been losing money ever since the value of the dollar has risen sharply.
"I manage a restaurant, and as of last week, oil was around 660 cedis and now it is 1200ghc and higher. Rice is twice the price. Everything is twice the price, so I am really not breaking even; I am operating at a loss. I can't pay my staff; I can't feed my home," she stated.
She further explained in an interview with GhanaWeb that she has been looking for a way to ease the financial misery she is experiencing, but all of her efforts have been unsuccessful.
"I truly don't know what to do, therefore I am trying to see what to do amid this turmoil. There is always a way out. I am sitting motionless, and I am thinking. I am a creative person, and I manage a restaurant, and so if the restaurant is not functioning, I need to utilize my creative mind to investigate other things to see how I can live," she added.
Since the devaluation of the Ghanaian Cedi reached a record high, the actress has become the newest Ghanaian celebrity to complain about the country's current economic situation.
nsemkeka.com