Social media adviser, Daniel Regha has warned Nigerian musician, Ruger to desist from being unnecessarily arrogant or else his career would fail.
The singer had taken to the microblogging platform to shade his colleague and brag about his musical prowess.


He wrote;
"I am something. For years now, I have forced my songs down people's throat whether e sweet abi e no sweet either by too much ads or by paying every influencer to make noise about a song they don't even like. Or by speeding my song on TIKTOK. WHAT AM I ?"
Daniel tagged this tweet from the singer as unnecessary and proceeded to remind him to get his priorities right or he would lose his career.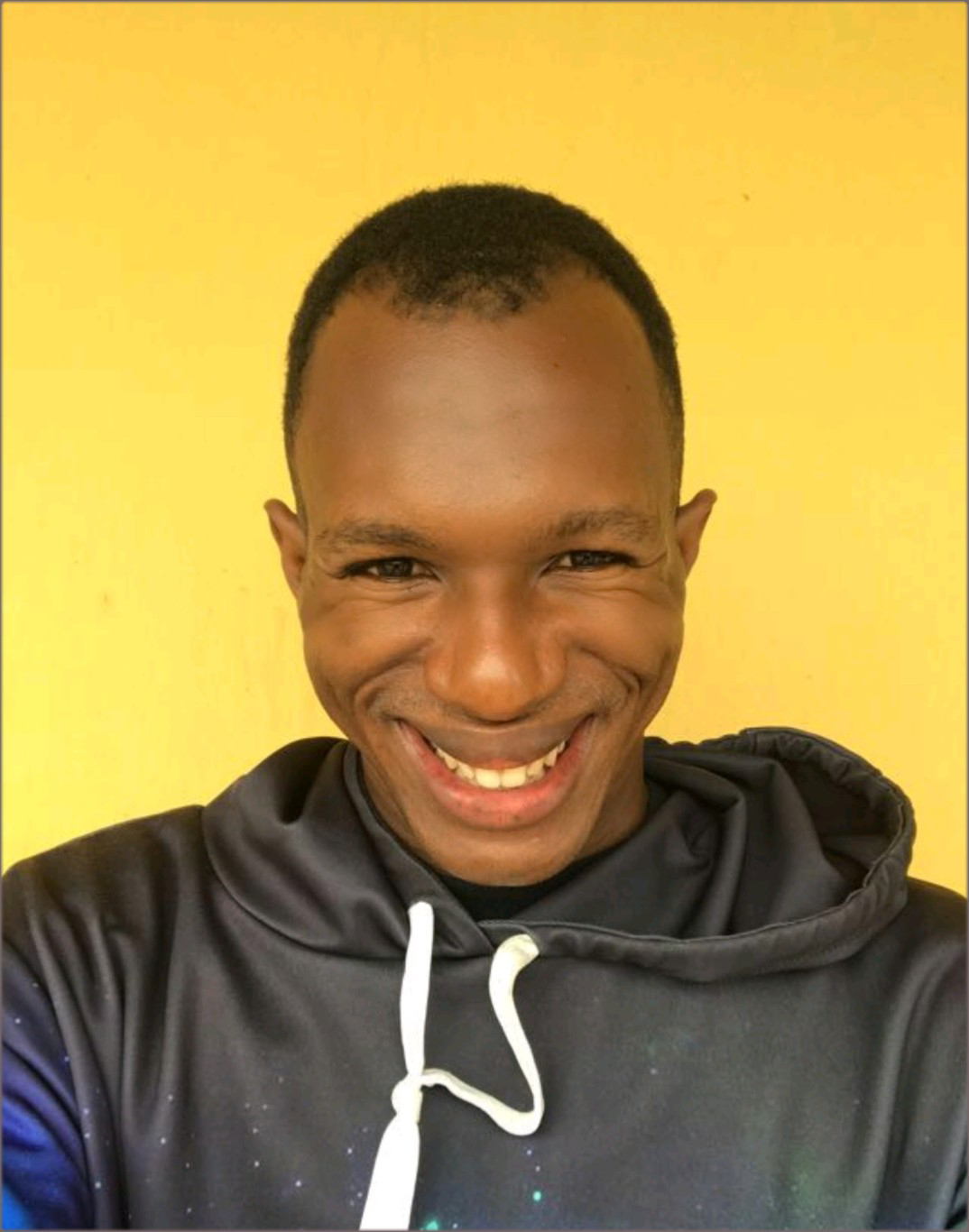 In his words;
"Ruger u being unnecessari!y n¤isy nowadays; If u stay on this path, ur music career will fl¤p sooner or later. The fans hyping ur s!lly acts have noth!ng to l¤se, but u do, so get ur priorit!es stra!ght. Focus on making music, at the moment u d¤n't have a h!t song. Th!nk smart."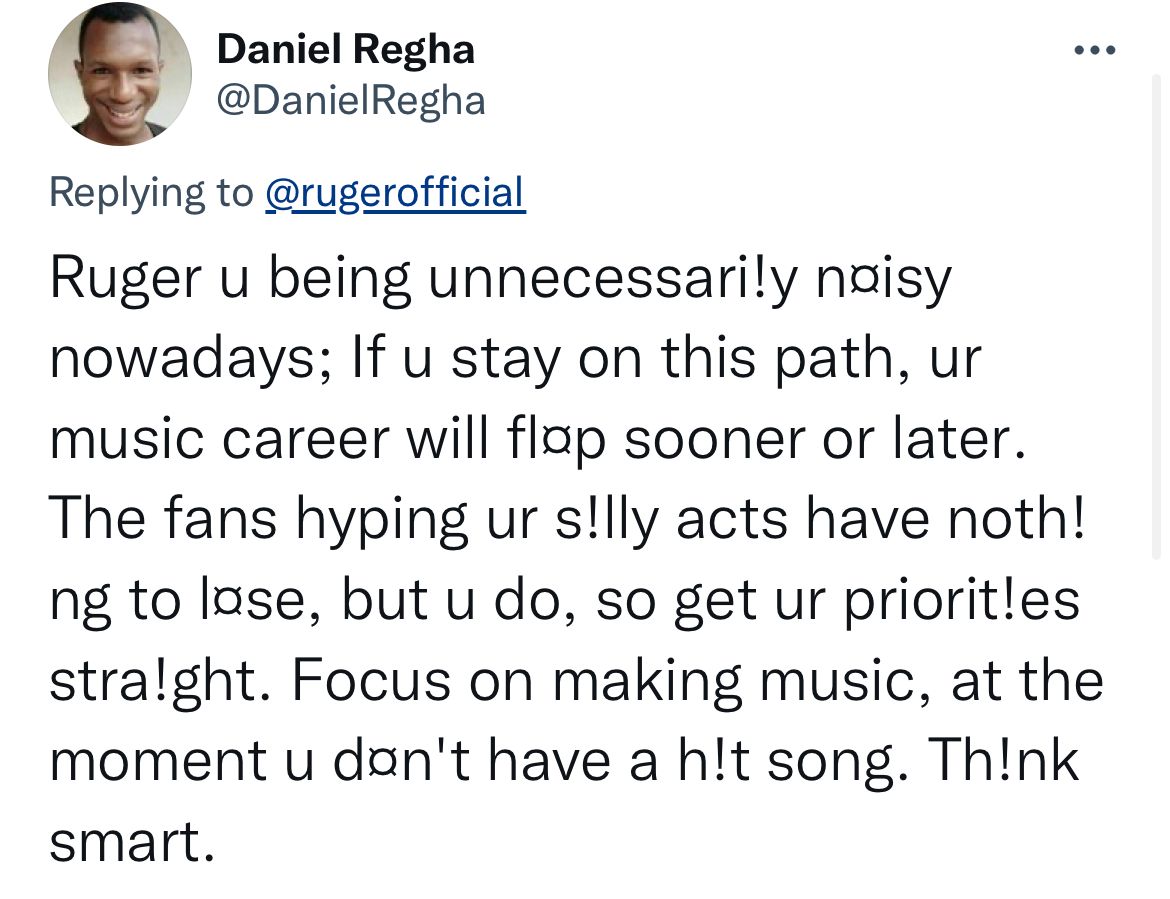 He also made comments about the clash between Ruger and BNXN hinting that none of the artistes was better than the other and that both of them should focus on improving their skills instead.


He wrote;
"Ruger ur recent song "Red Flags" fl¤pped hard despite u bragg!ng a few days before its release, ur old songs also kinda m!d & d¤esn't have replay value; Buju at the moment d¤esn't have a solid song, but u are also in the same category. U two upcomers are n¤t improving. No shades.
Ruger thinks he's a better artiste than Buju, that's actually funny cos both of 'em are at the same level; They both have a m!d pen game, n¤ h!t songs & are h!ghly ¤verrated. Back in the day artistes let their music do the talking, but nowadays it's all about cl¤ut. No offense."