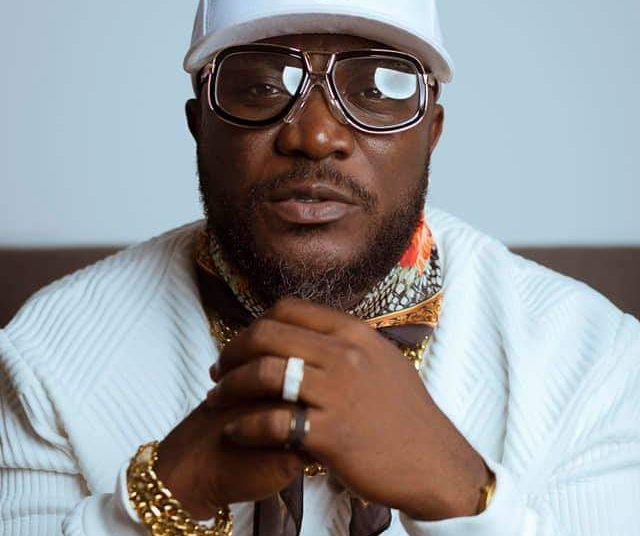 Entrepreneur and musician, Nhyiraba Kojo, has asserted that he thinks the prisoner's life had improved as a result of his two-week incarceration.
He was penalized by the Sekondi Commercial High Court for contempt after some residents of Fijai dragged him to court over noise pollution from his NK City Night Club in Takoradi.
The popular Hiplife musician and owner of NK City Nightclub, Nhyiraba Kojo, was convicted of contempt of court by the Sekondi Commercial High Court April 28, 2023.
The musician was found guilty of contempt by the court and ordered to serve the full 30-day sentence unless he can purge himself of the contempt.
In an interview with ZionFelix, Nhyiraba gave a thorough account of how the problem began before it was brought to court.
The well-known singer and businessman spent two weeks in jail rather than the commonly reported 30 days.
He claims that the court ordered his release after learning that he responded to their request to stop the noise pollution.
The owner of NK City Night Club sees his prison sentence as a blessing for the inmates.
During his days at the prison, he saw water scarcity as one of their challenges.
He claimed that occasionally, the convicts must purchase "pure water" to bathe.
Nhyiraba acknowledged that he assisted in supplying the prisoners with a source of water, and the jail administration commended him for the kind deed.
Watch the video below;