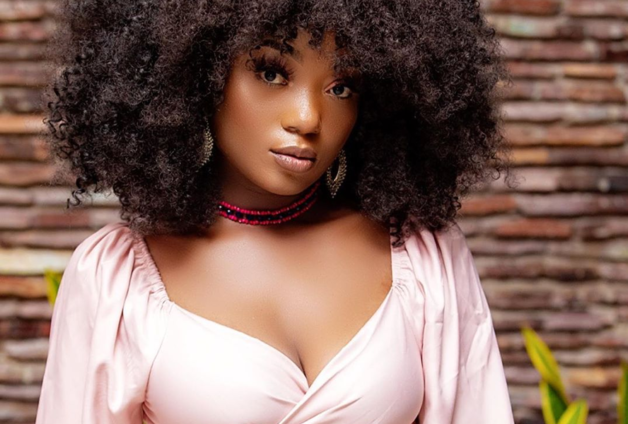 Efya has said she wants to break the record for having the longest song ever.
This follows Hilda Baci's feat of breaking the Guinness World Record for the "longest cooking marathon".
Nigerians in particular have not since maintained their composure at the news, which has sparked discussions across the globe.
Efya, though, is confident that she might achieve the same feat for Ghana through music.
"If I can break a record, it will be for the longest song. Sometimes you can do the longest song recorded. I don't have to be on my feet singing continuously. I could sing for a couple of days; I could hold a note for long. These dirges we have in Ghana are an example, we have 15 minutes of such songs. I could sing for 30 hours if I want to break the record. Hilda recorded 100 hours because she was cooking," she told Abeiku Santana monitored by Ghanaweb.com
The Ghanaian neo-soul singer said the only challenge, perhaps, is she might not be allowed to recruit other people to participate in it.
"The challenge is that you might have to be the only one to sing. Maybe we might not be allowed to tag other people in it, because it will seem easy and another country can beat us easily over it," she added.