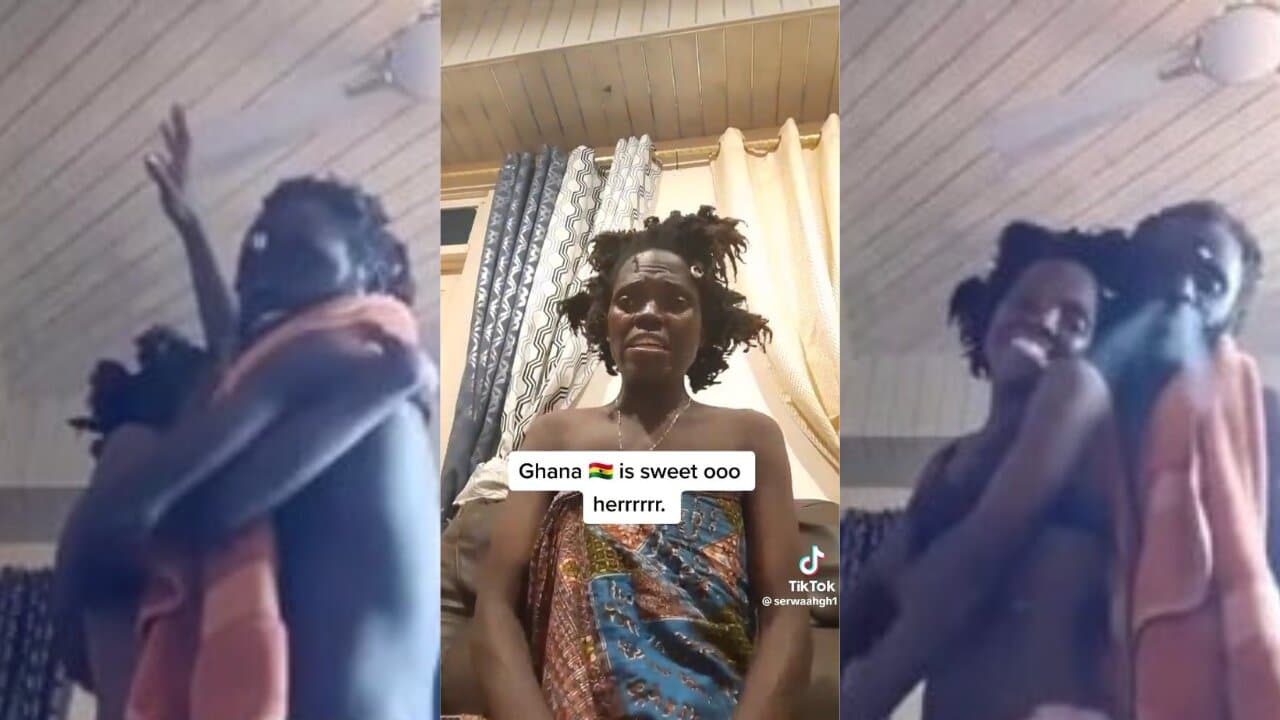 Discover the stunning story of a pastor and his wife who converted their church house into a farm following their son's tragic death. Unveiling the shocking details, including a recent controversial incident, learn more about their unique lifestyle in this captivating video interview.
Pastor and Wife's Extraordinary Journey: From Church House to Farm After Son's Tragic Demise.
Recently, a peculiar incident caught the attention of online news outlets, involving a couple who were discovered in a partially unclothed state, seemingly living an unconventional lifestyle.
Numerous news pages reported on the incident, but I stumbled upon the details on adwoatutugyagu's Instagram page.
Amidst the comments and information from the page, a supposed family member shared intriguing insights into what truly transpired.
Also read :
Kofi Radio managed to reach their residence and conducted an exclusive interview, uncovering the astonishing truth behind their unusual transformation. To delve into the captivating account, watch the video below.